Home – Relevant Business Tools
Thank you for your business
Forms can help you generate leads, find out what people think, and help test your strategies.
Relevant Email Marketing has delivered billions of email messages. It's so easy to send your first email in less than 5 minutes.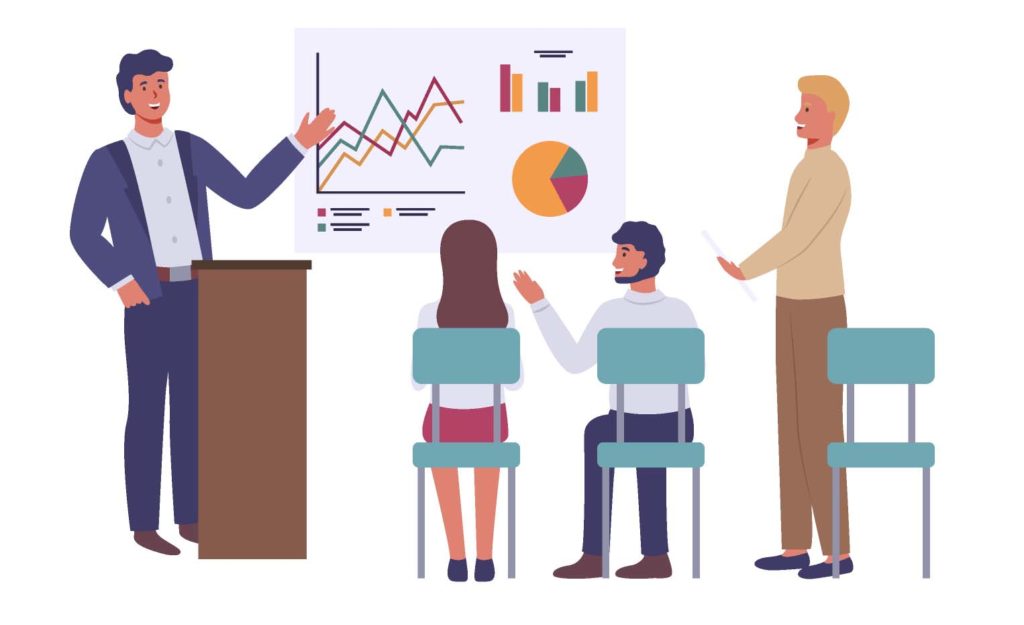 With Relevant Online Database, you have the power. You'll be able to focus on the results. You can also send emails, share, and measure your progress.
Our easy-to-use, attractive Landing Pages are now available and at no extra charge to our clients. New templates are added regularly.
"Working with Relevant Business Tools has saved me hours of time and pain."


"We absolutely depend on Relevant Business Tools."